We are committed to providing care and services to residents of long-term care facilities and protective community residences based on a resident-centered care approach. The values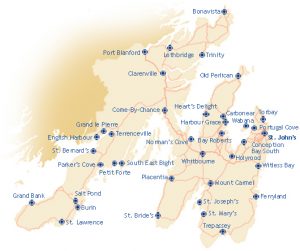 and principles of resident-centered care are consistent with and complement Eastern Health's core values of respect, integrity, fairness, connectedness and excellence.
Long-Term Care provides for the needs of individual residents in a communal setting characterized by institutional living. The goal is to meet the needs of residents using a resident centered care approach to achieve overall quality of care and quality of life for all residents. We strive to balance individual needs with institutional living, the rights of others, and organizational resources.